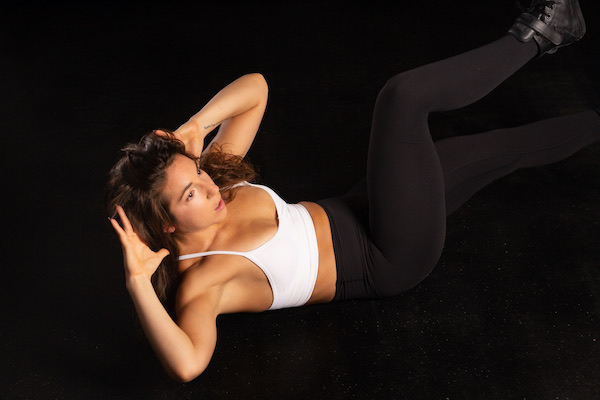 60 MINUTES
FORMAT BARRE
A 60 minute, low impact, high intensity, total body workout. Recommended equipment: A mat, light hand weights, and a surface for a "barre" (think chair or countertop, don't worry, we won't be pulling on it) 
SIGNATURE CLASS
FORMAT HIIT BARRE
FORMAT's signature barre with HIIT elements integrated throughout will leave you feeling strong and accomplished. Recommended equipment: A mat, light hand weights, and a surface for a "barre" (think chair or countertop, don't worry, we won't be pulling on it)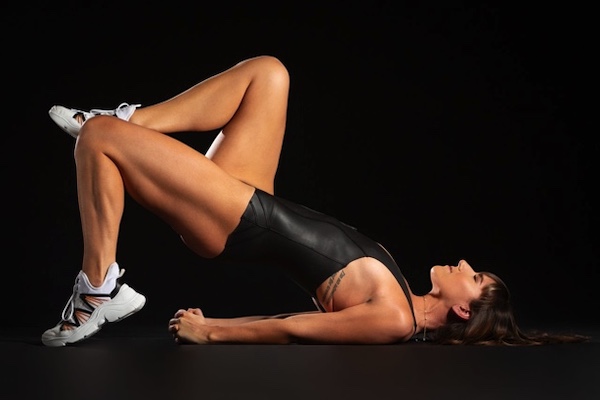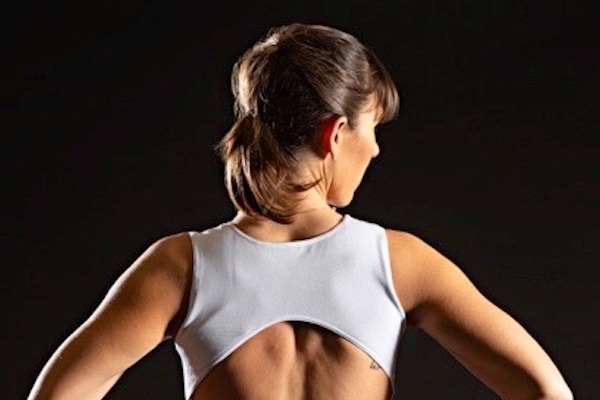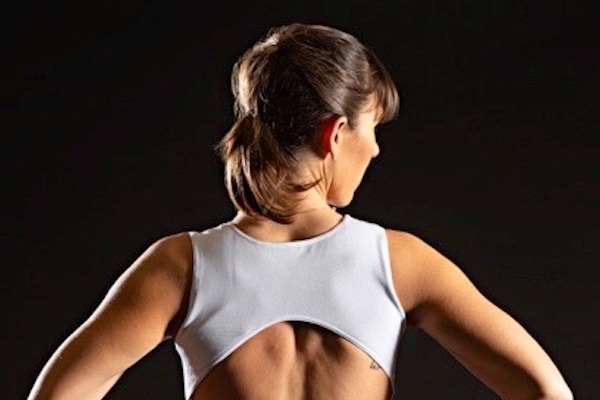 30 MINUTES
FORMAT HIIT30
A 30 minute, interval based class. Get a sweaty, total body, cardio experience in just 30 minutes. Expect a full range of athletic exercises: burpees, weighted squats, jump lunges, speed skaters, v-ups and much more! Recommended equipment: A mat, sneakers, a set of weights ranging between 7-15 pounds, and two small towels for "gliders" 
45 MINUTES
FORMAT HIIT45
Ready to take it up a notch? Everything you love about HIIT30 but with 15 extra minutes of sweaty intervals.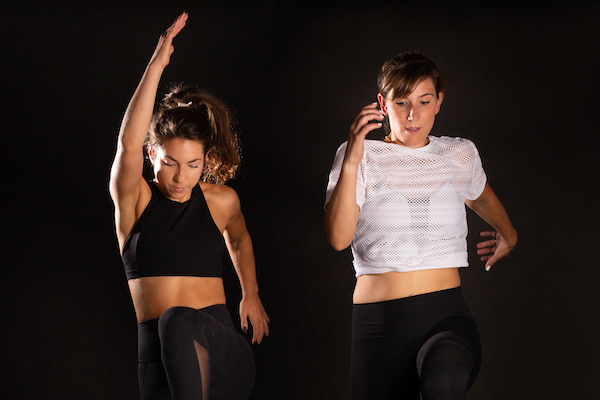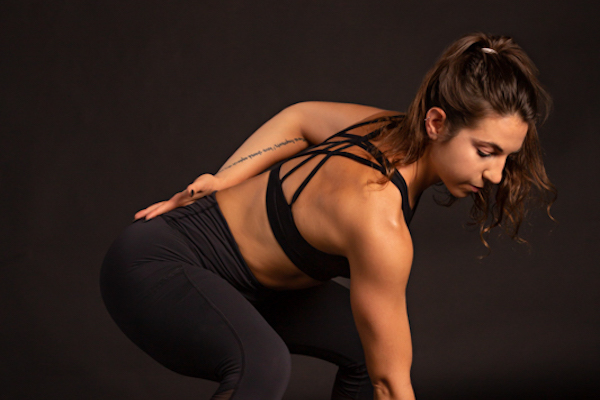 NEW CLASS
FORMAT STRENGTH
A high intensity, low impact circuit style strength training class. Medium to heavy weights are highly recommended for this class.
ONE-ON-ONE
PRIVATE TRAINING
Interested in perfecting your technique in a one on one setting? Schedule a private training session with your favorite instructor.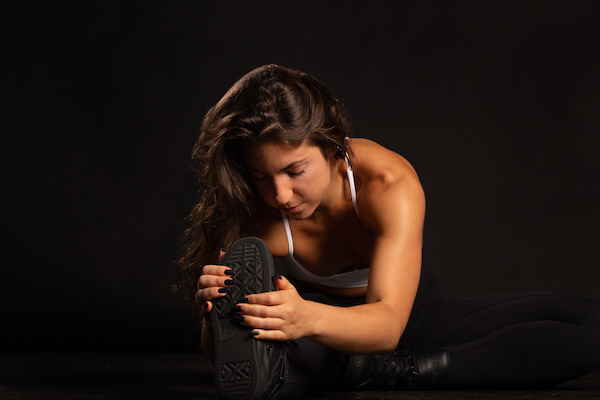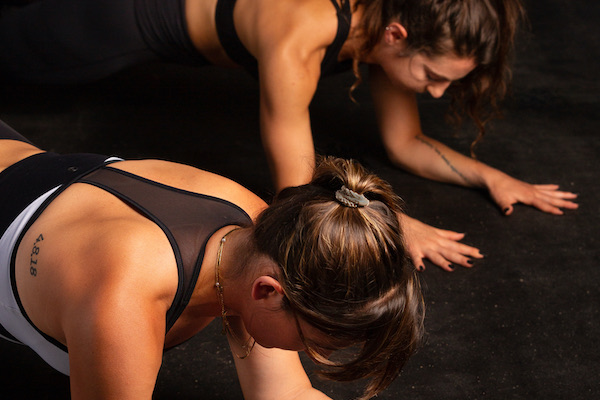 3 OR MORE
PRIVATE CLASS
Perfect for a birthday, bachelorette, or any occasion you want to gather your friends for fitness! Groups of 3 or more can schedule a private FORMAT Barre or HIIT class with their favorite instructor.