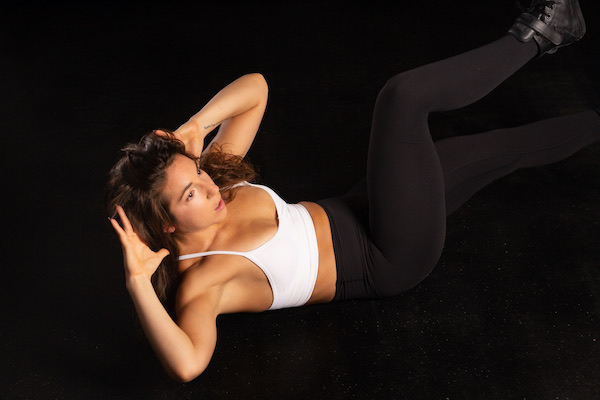 Short on time but want to get a great workout in that targets your entire core; try this 10 Minute Core Ladder!
90 Second Windmill
75 Second Weighted Dead Bug
60 Second Bear Crawl
45 Second Forearm Plank Reach Out
30 Second Hollow Hold
Reset and go back from the bottom to the top! Make sure you switch arms on your Windmill to finish. Follow us on Instagram @thestudioformat to get more great short workout content!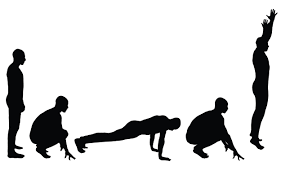 Spicy Burpee Variations Try these 4 burpee variations in an EMOM style completing 11 reps every minute 2 times through. Use it as a spicy finisher to any workout for a huge punch of cardio. 1) Traditional Burpee 2) Tuck Jump Burpee 3) Wide Out Burpee 4) Squat Jump to...