3 Tips for Accountability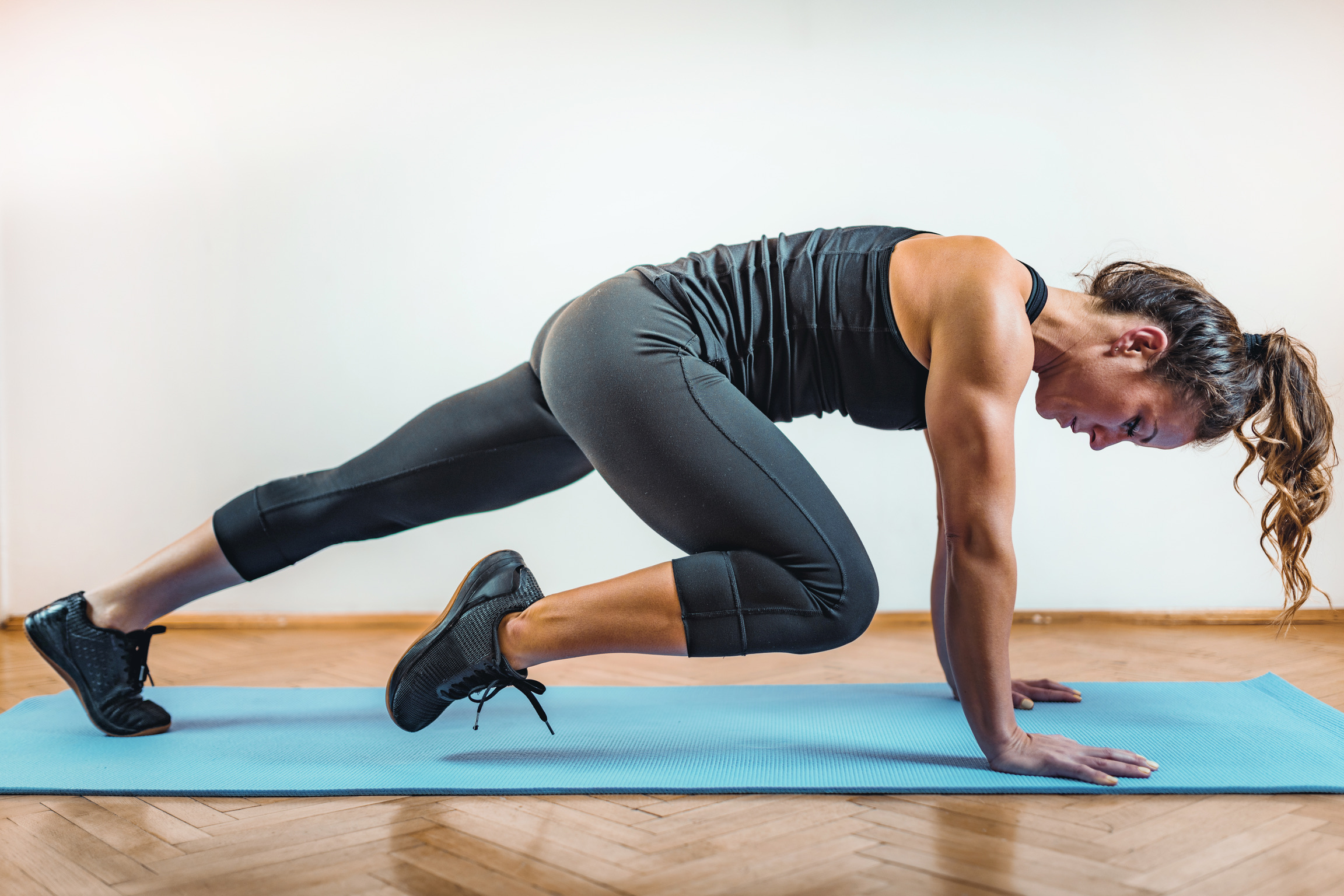 With the weather getting nicer and the world looking brighter there are lots of things that can distract us from our routine. We love those things too! But we also know that we feel so much better at the beach, boat, bar, hiking trail, outdoor patio, poolside, or wherever your summer takes you when we've gotten our classes in. Here are few tips for staying accountable throughout the summer:
1) Schedule your workout at a time you KNOW you won't get disrupted by last minute plans. Does this mean that you might have to get up for a 6:45 or 7 am class. Yes. But we promise it's worth it.
2) Get a buddy! Make class a social occasion. "Hey I'm taking this class … want to join and we can hang out after?" There, you did it! And it gives you something to talk about!
3)  Join one of our Outdoor Classes; you're getting a tan and a workout. We really don't know what could be better.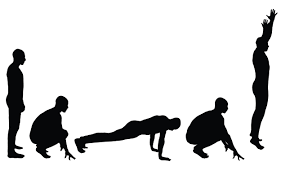 Spicy Burpee Variations Try these 4 burpee variations in an EMOM style completing 11 reps every minute 2 times through. Use it as a spicy finisher to any workout for a huge punch of cardio. 1) Traditional Burpee 2) Tuck Jump Burpee 3) Wide Out Burpee 4) Squat Jump to...