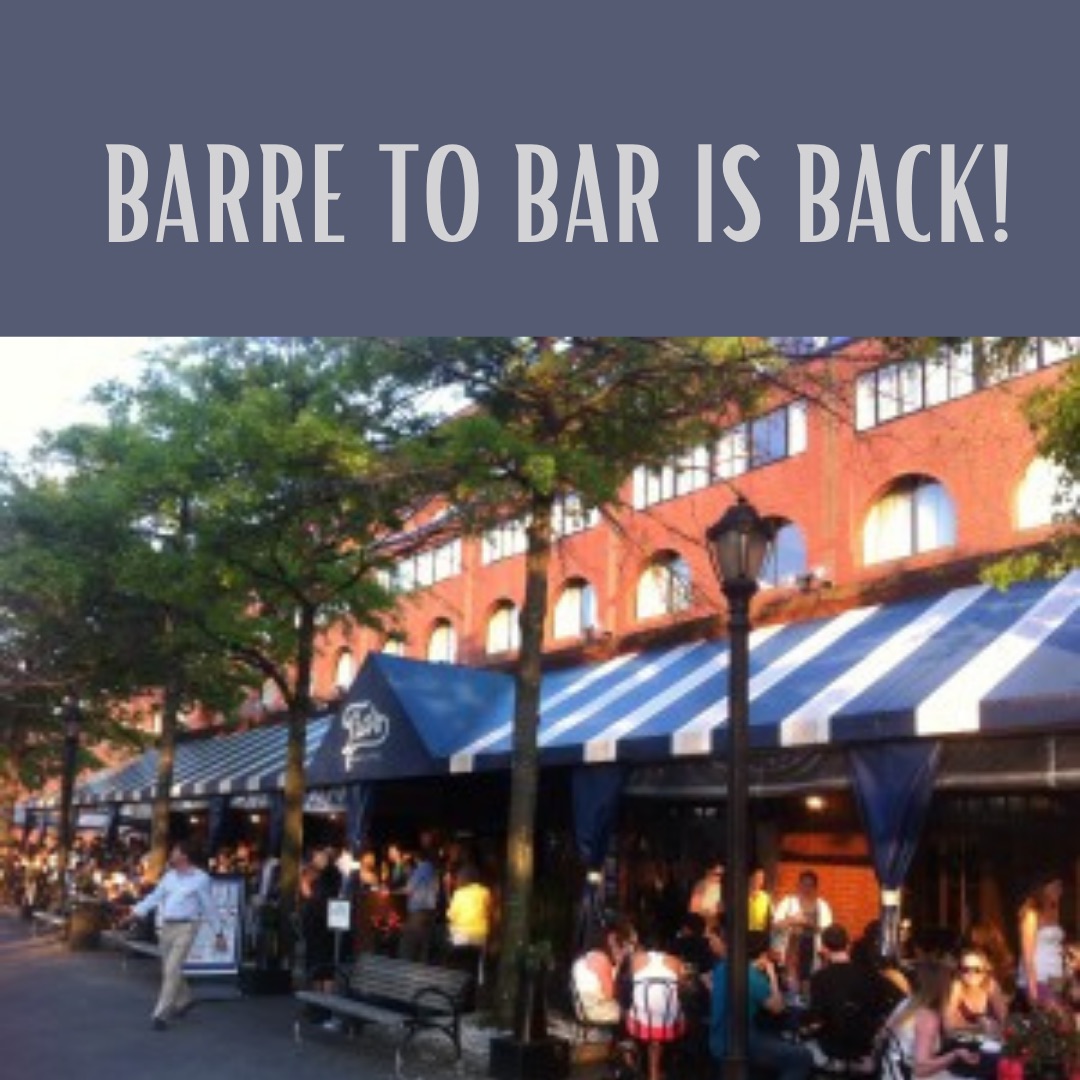 We are all about soaking up patio season! What's better than doing barre and then hitting the bar?
Join Thalia this Wednesday at 6 pm for an outdoor barre class and then head over to the Tia's patio for some casual drinks with your FORMAT crew.

This is a great event to bring a friend; so grab a buddy and get signed up for a social sweat!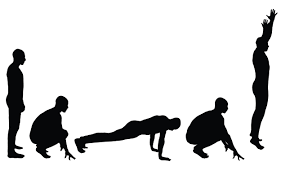 Spicy Burpee Variations Try these 4 burpee variations in an EMOM style completing 11 reps every minute 2 times through. Use it as a spicy finisher to any workout for a huge punch of cardio. 1) Traditional Burpee 2) Tuck Jump Burpee 3) Wide Out Burpee 4) Squat Jump to...