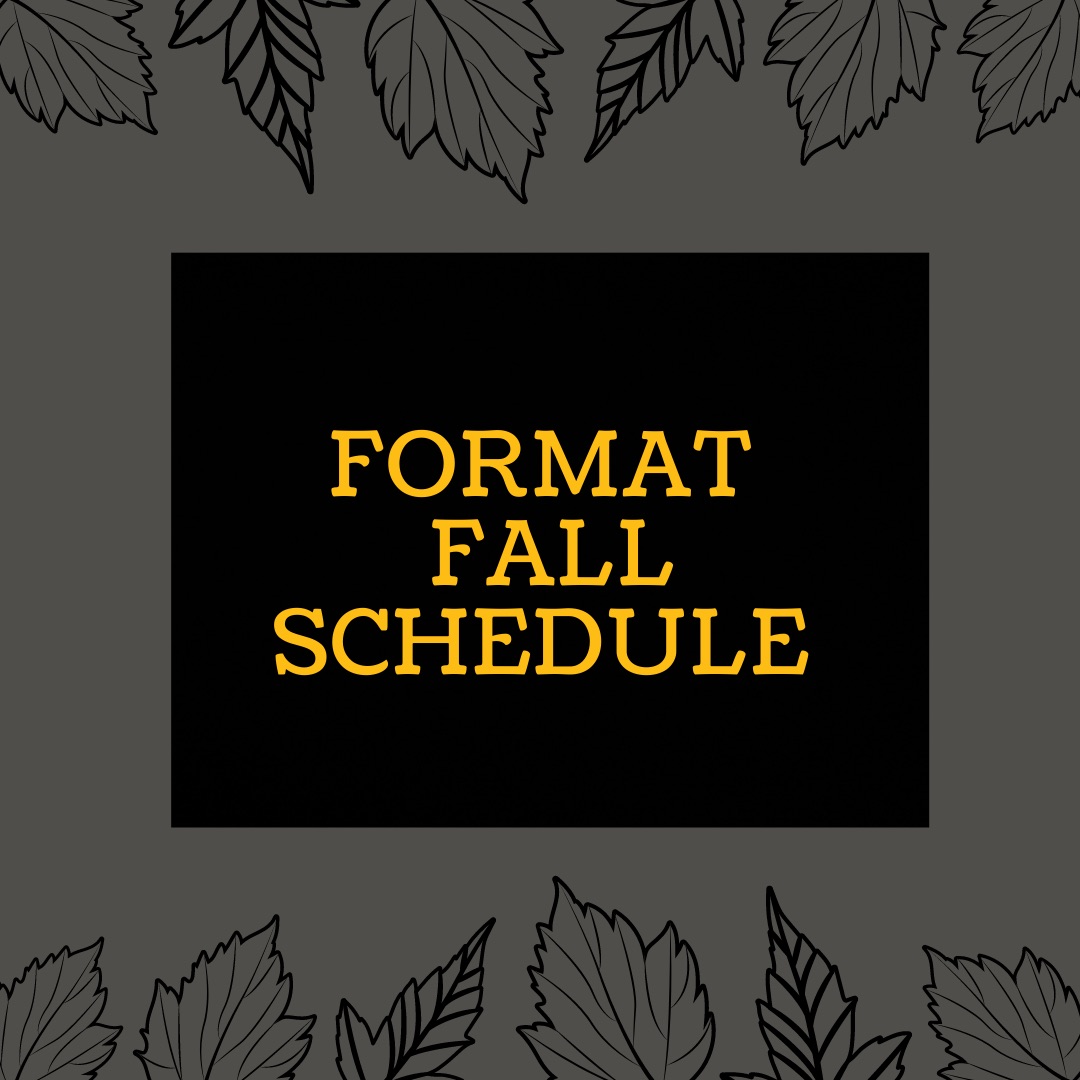 FALL SCHEDULE STARTS 9/7!
Mark your calendars, we've got earlier mornings, amped up Friday afternoons, and an improved Sunday schedule!
Mondays: 6:30 am HIIT30 with Caitlin // 7 am Strength with Thalia
Tuesdays: 6:15 am Barre // 7:15 HIIT30 both with Thalia
Thursdays: 6:15 am Barre with Thalia // 7:15 HIIT30 with Jess
Fridays: 5pm HIIT30 // 5:30 pm Barre both with Thalia
Sundays: 8:45 am Barre // 9:45 am HIIT45 both with Caitlin
Plus all the other FORMAT classes you know and love!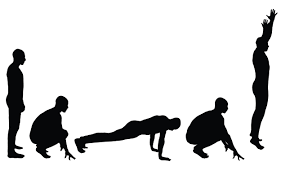 Spicy Burpee Variations Try these 4 burpee variations in an EMOM style completing 11 reps every minute 2 times through. Use it as a spicy finisher to any workout for a huge punch of cardio. 1) Traditional Burpee 2) Tuck Jump Burpee 3) Wide Out Burpee 4) Squat Jump to...