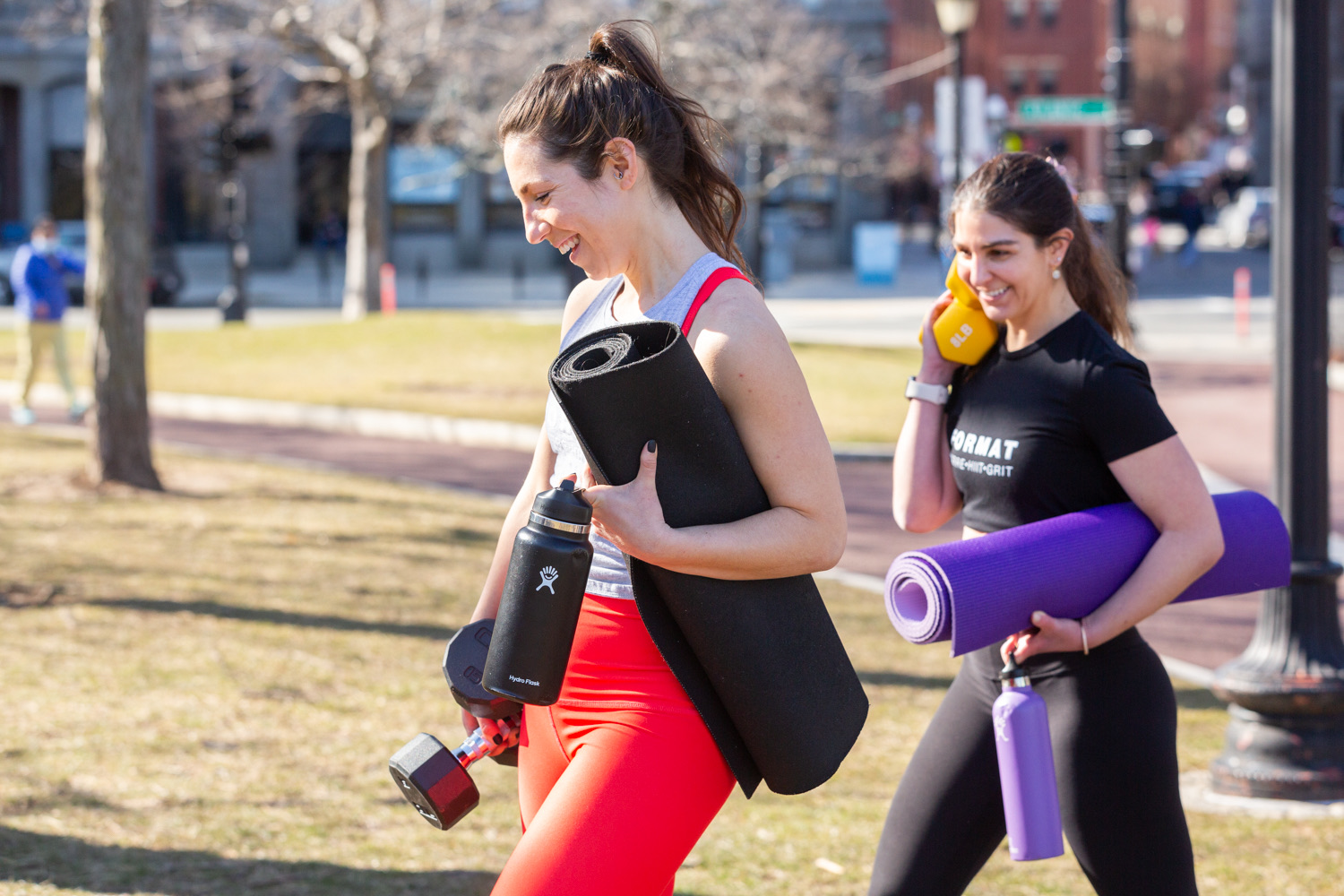 The new spring weather has made us all want to finally get out of our houses and get outdoors! We've been having a blast hosting outdoor classes the past few weeks and wanted to give some tips for you to get the most out of your Outdoor FORMAT classes!
 1) Bring a light set of weights! Having your weights adds and extra level of challenge and variety to the class. We're not asking you to haul your 8 and 10 pounders! We program everything for 3 – 5 pounds.
2) Wear your sunscreen and bring your sunglasses. It gets brighter and hotter than you think at 7 am!
3) Hydrate! Make sure to drink plenty of water before, during, and after class, this goes for every class, but more importantly as it gets warmer outside.
4) Invite a friend! We are so excited to be social with you all again. Outdoor classes are a perfect friend date; and we love meeting new people.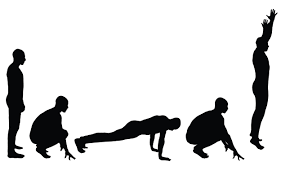 Spicy Burpee Variations Try these 4 burpee variations in an EMOM style completing 11 reps every minute 2 times through. Use it as a spicy finisher to any workout for a huge punch of cardio. 1) Traditional Burpee 2) Tuck Jump Burpee 3) Wide Out Burpee 4) Squat Jump to...