Join Us Live at Lululemon!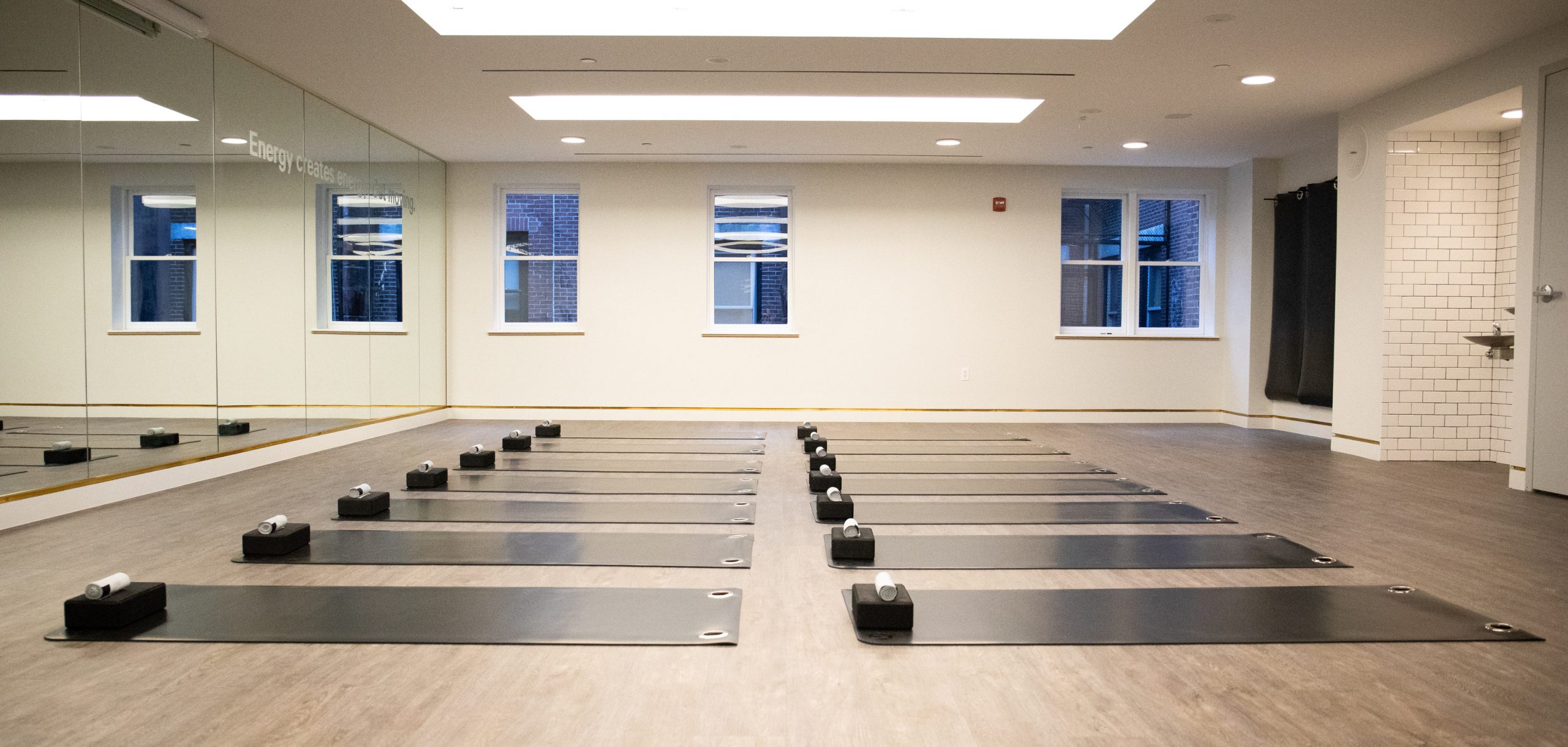 We are so excited to offering our first ever LIVE IN STUDIO classes at the lululemon studio at 208 Newbury street!
Expand your practice and join Thalia every Tuesday and Thursday night at 6pm for an in person sweat!
All equipment is provided, as well as amenities! Grab a lululemon 5 pack and get signed up!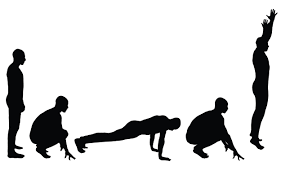 Spicy Burpee Variations Try these 4 burpee variations in an EMOM style completing 11 reps every minute 2 times through. Use it as a spicy finisher to any workout for a huge punch of cardio. 1) Traditional Burpee 2) Tuck Jump Burpee 3) Wide Out Burpee 4) Squat Jump to...