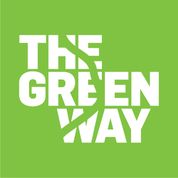 We are so excited to be joining the Rose Kennedy Greenway fitness program this summer! Join us every other Friday at 5:30pm for our signature 45 minute HIITBarre class! Starting next Friday 6/25!
Here's what you need to know:
Class is FREE! But we do need you to register through our website so we have an accurate headcount. Sign up with a FORMAT X Greenway credit.
Class is located on the portion of The Greenway at Hanover and Cross streets
Please bring your own mat and a light set of weights!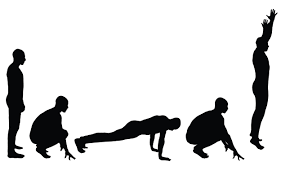 Spicy Burpee Variations Try these 4 burpee variations in an EMOM style completing 11 reps every minute 2 times through. Use it as a spicy finisher to any workout for a huge punch of cardio. 1) Traditional Burpee 2) Tuck Jump Burpee 3) Wide Out Burpee 4) Squat Jump to...