Make FORMAT HIIT a Part of your routine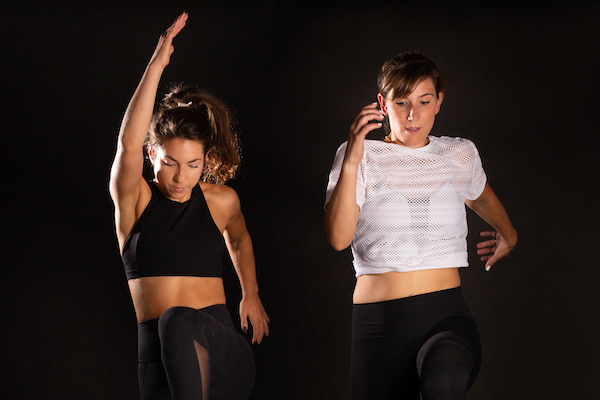 You know we love barre and strength training but let's talk about HIIT! There are so many great reasons to start adding HIIT classes to your workout routine.
1) They build cardiovascular endurance, making your heart healthy and strong
2)They burn calories without decreasing muscle mass
3) They are super efficient and challenging at the same time. Even a 30 minute HIIT class can make a huge difference in your overall fitness.
Check out the HIIT classes on our schedule. HIIT30 for a quick sweat, HIIT45 for a greater challenge, or HIITBarre for a combination of HIIT and Strength training intervals.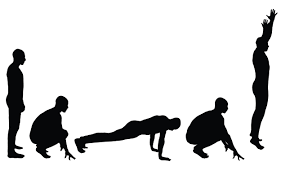 Spicy Burpee Variations Try these 4 burpee variations in an EMOM style completing 11 reps every minute 2 times through. Use it as a spicy finisher to any workout for a huge punch of cardio. 1) Traditional Burpee 2) Tuck Jump Burpee 3) Wide Out Burpee 4) Squat Jump to...