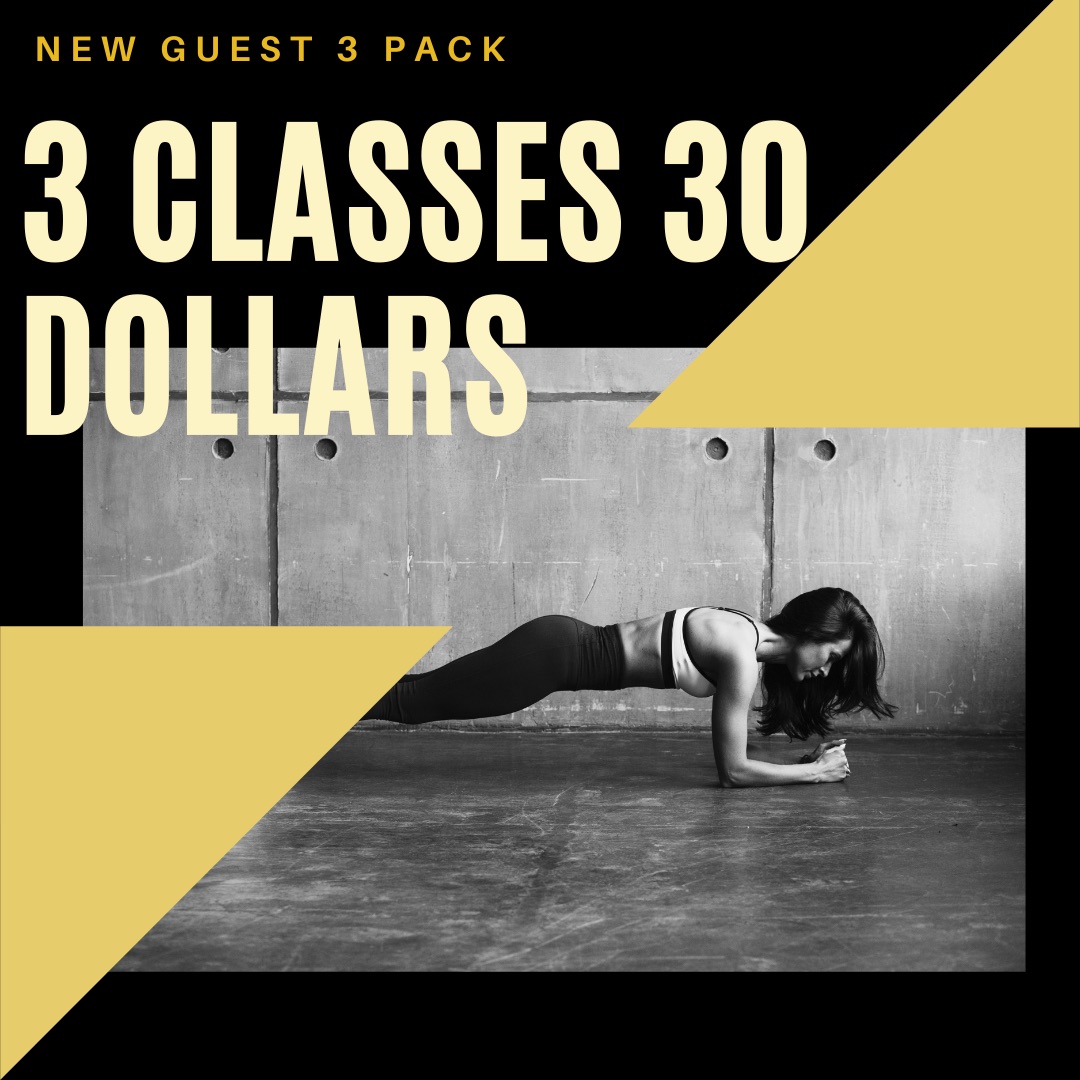 Summer is finally making it's way here to Boston and we couldn't be more excited to start spending more time outdoors enjoying the great weather (outdoor class anyone?!) With that in mind we've made a few tweaks to the schedule so you can get outside and still get your Barre, HIIT, and Strength classes in before you hit the beach, patio, bar. Below are the schedule changes:
Fridays: 5pm HIITBarre
Saturdays: 9 am HIIT45 // 9:45 Barre
Sundays: 8:15 Barre // 9:15 HIIT45 // 5 pm Barre 
These changes take effect 6/5. We look forward to continuing to get stronger with you through the summer!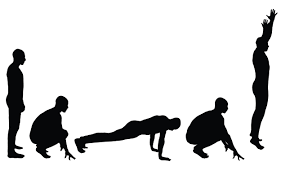 Spicy Burpee Variations Try these 4 burpee variations in an EMOM style completing 11 reps every minute 2 times through. Use it as a spicy finisher to any workout for a huge punch of cardio. 1) Traditional Burpee 2) Tuck Jump Burpee 3) Wide Out Burpee 4) Squat Jump to...