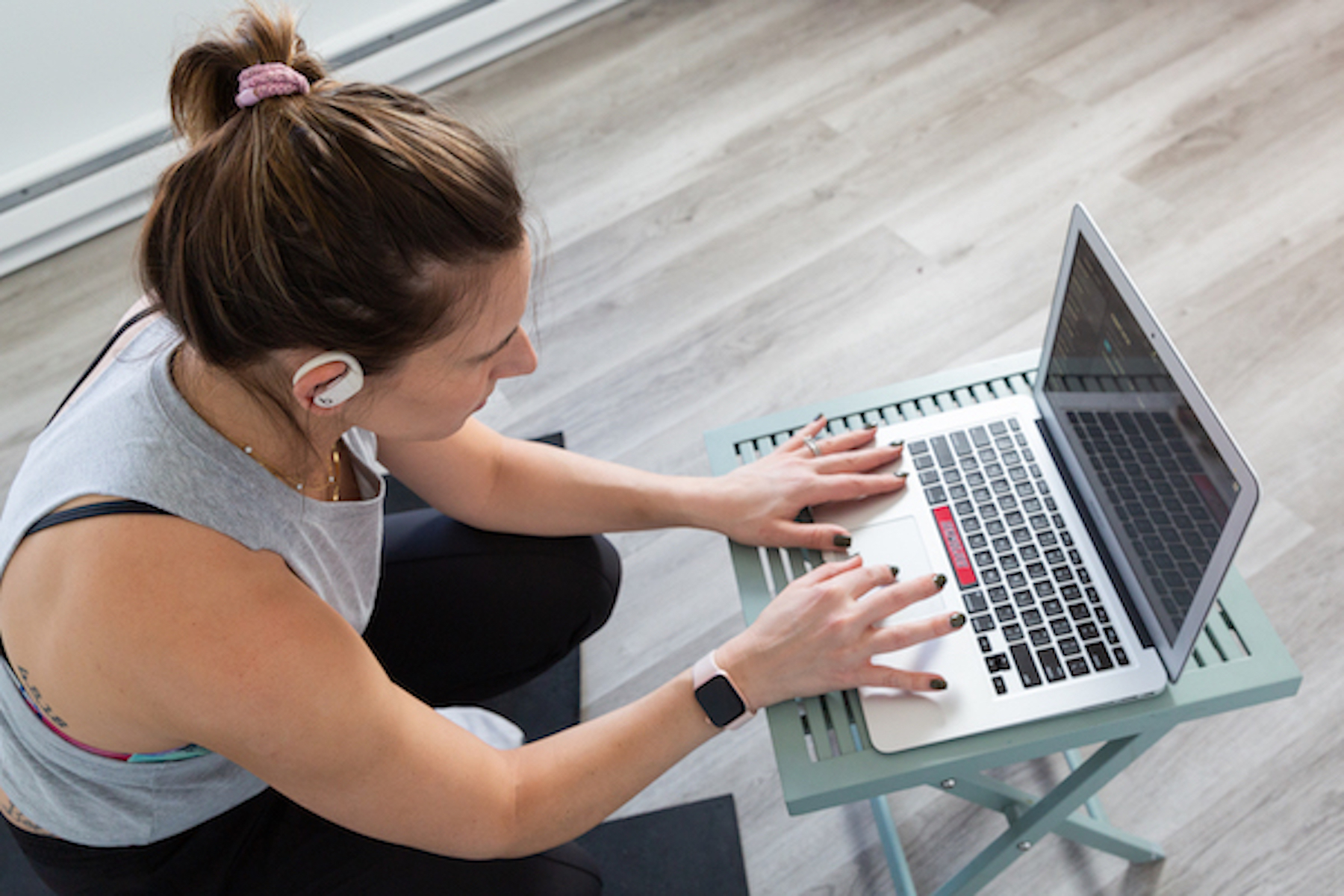 We are all about the Live class experience, but we totally understand that not everyone's schedule jives with ours!
That's why we record 7 class per week. It's an easy way for you to take your favorite FORMAT instructor at a time that works for you.
How does it work? Just purchase a "Recorded Class" or grab a Recorded 5 Pack for easy booking, and then register for any classes labeled "Recording Available" on our schedule. Once the class is finished you'll receive an email with the link to the Recording and have 2 days to take the class whenever it works for you!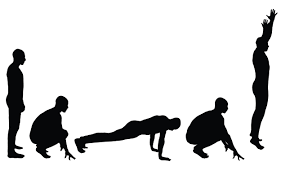 Spicy Burpee Variations Try these 4 burpee variations in an EMOM style completing 11 reps every minute 2 times through. Use it as a spicy finisher to any workout for a huge punch of cardio. 1) Traditional Burpee 2) Tuck Jump Burpee 3) Wide Out Burpee 4) Squat Jump to...