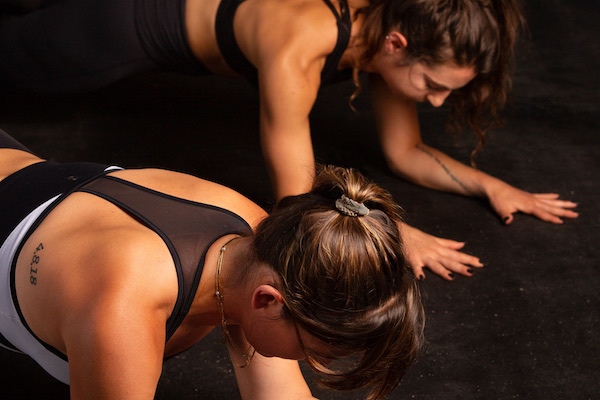 Help us give a very warm welcome to Jess Marcarelli! Jess recently moved to Boston from Miami where she has been teaching kick ass barre classes since 2017.
Jess' class is challenging, athletic, and meant to get you out of your head and into your body. We love Jess and know you will too! She joins the schedule June 8th so be sure to check out her virtual and outdoor classes!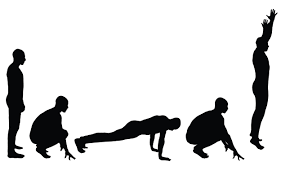 Spicy Burpee Variations Try these 4 burpee variations in an EMOM style completing 11 reps every minute 2 times through. Use it as a spicy finisher to any workout for a huge punch of cardio. 1) Traditional Burpee 2) Tuck Jump Burpee 3) Wide Out Burpee 4) Squat Jump to...