Why commit to a FORMAT membership?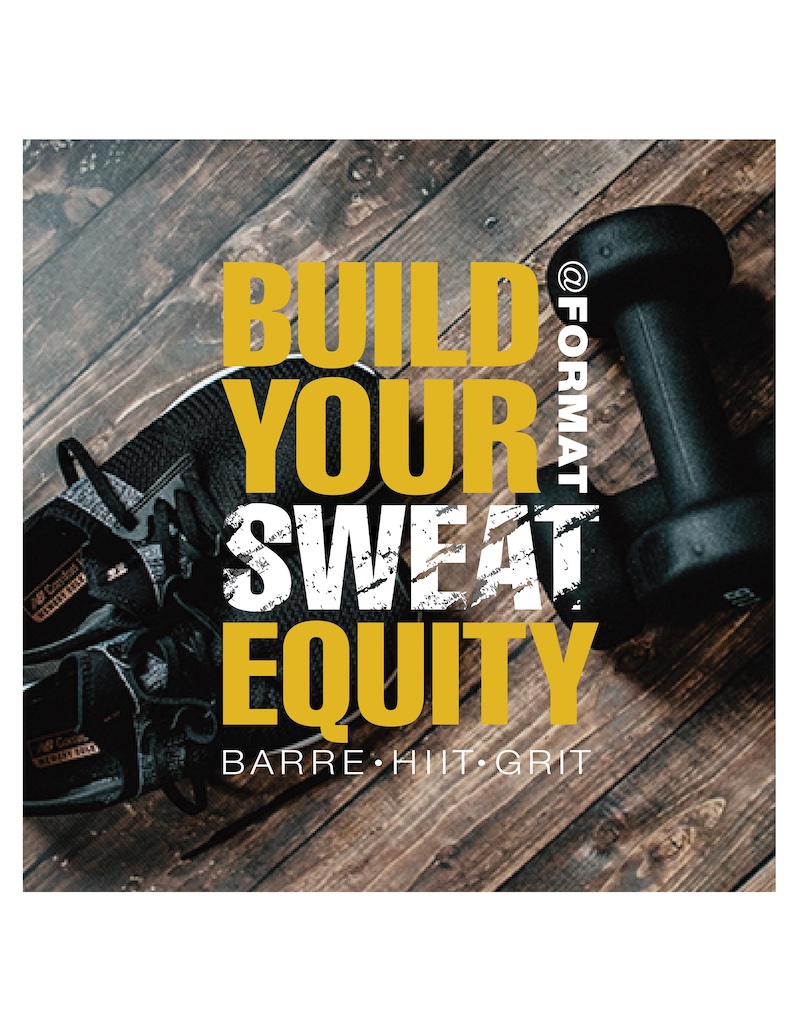 We know that one of the greatest barriers to at home fitness is committing. It's easy to get distracted when your gym is right in your living room. That's why we encourage our guests to become FORMAT members. Not only does it hold you accountable, but motivates you to participate more than you might otherwise. Here's what you get with each of our different membership options:
Premium: Unlimited access to all classes and recordings. Four guest passes per month
30 Credit: 30 classes per month with the option to use 4 per month on recorded classes. Four guest passes per month.
15 Credit: 15 classes per month. Two guest passes per month.
By becoming a FORMAT member you join a community that cares about your physical, mental, and emotional health. For us it's about more than just fitness!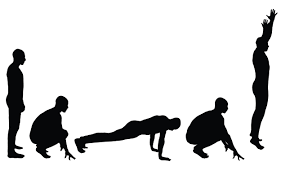 Spicy Burpee Variations Try these 4 burpee variations in an EMOM style completing 11 reps every minute 2 times through. Use it as a spicy finisher to any workout for a huge punch of cardio. 1) Traditional Burpee 2) Tuck Jump Burpee 3) Wide Out Burpee 4) Squat Jump to...