Try Your First FORMAT Class!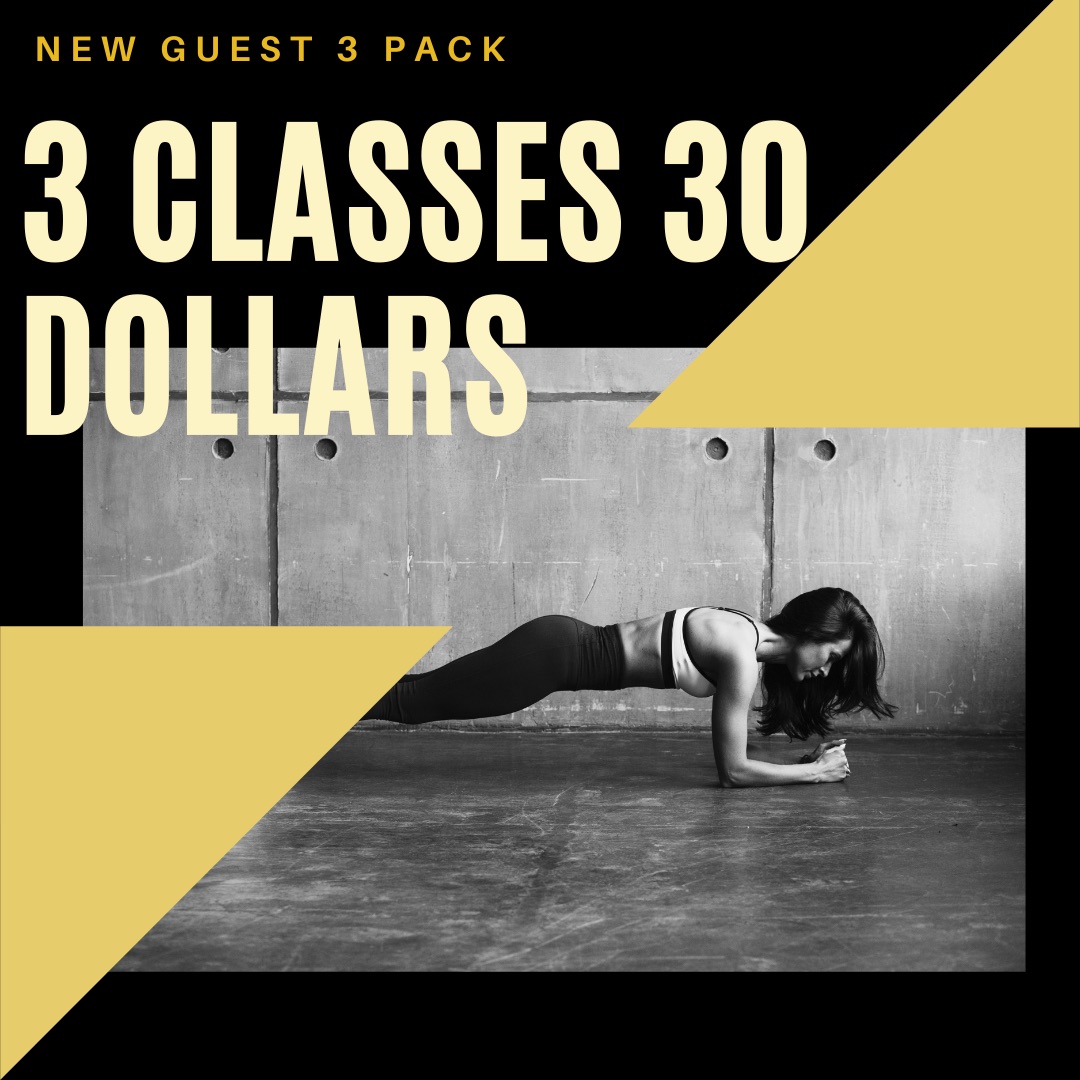 We love meeting new people and we know that taking a new fitness class can be intimidating (it even is for us and we're instructors!)
It's important to us that you feel comfortable (well maybe not phsycially) from your very first class. Remember that we're here for you! Don't hesitate to login to class a few minutes early and introduce yourself, let us know if you have any injuries, or things your working with that we should now about. You can always use the Chat function to message us directly.
We would LOVE to see you with your camera on; it helps us give you a more studio quality experience, with real time feedback. However, if you don't feel comfortable on camera don't sweat it! Come anyway. Also no need to be embarrassed about a messy living room … this is a judgement free zone.   
Contact us via this website or DM us on Instagram if you have more questions about your first class or our programming!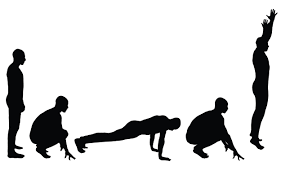 Spicy Burpee Variations Try these 4 burpee variations in an EMOM style completing 11 reps every minute 2 times through. Use it as a spicy finisher to any workout for a huge punch of cardio. 1) Traditional Burpee 2) Tuck Jump Burpee 3) Wide Out Burpee 4) Squat Jump to...