Technique Tutorial: Deadlifts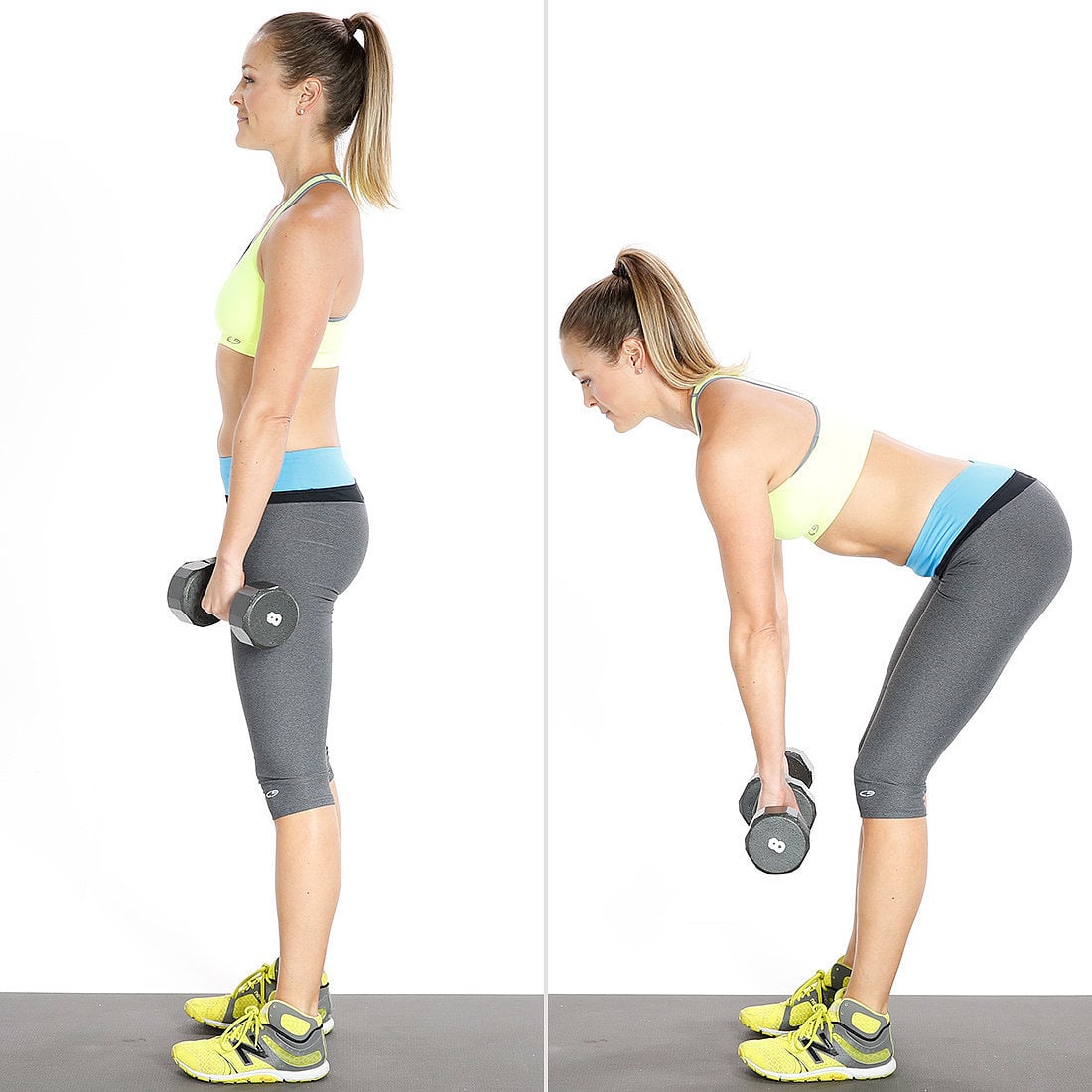 We love Deadlifts because they activate your posterior chain; building critical strength in your hamstrings and glutes. This not only helps reduce injury, but also allows for us to gain more power in explosive athletic exercises. Here are some tips to perfect your Deadlift form.
1) Deadlifts are a hinge position; keep your knees soft and your head, mid back, and hips in one line.
2) Keep the exercise out of your low back by resisting the urge to get greater range of motion by going lower
3) Deadlifts are about getting full extension in the hamstring so only go as low as you feel a stretch in the hamstring and then return to start.
4) Be mindful not to overextend at the top. You come right back up to a neutral spine. No need to overextend at the hips.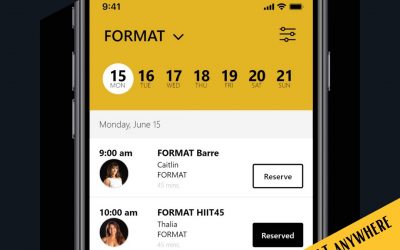 The FORMAT App is Here!Getting in your next FORMAT sweat just got easier! Now you can purchase credits, book classes, and manage your schedule with just a few easy clicks. The App is available for both iOS and Android search FORMAT Fitness in the App Store and get...